PRODUCTS
Level-Up Your Workforce.
The Katana XR app takes book shelves of manuals, installation guides, quality checks, and work packages and makes them available digitally when and where you need them.
Use the web app, Katana Pro, to create content, templates and assign work packages to users on mobile or headset.
No headset? No problem! Access all the same content with Katana AR on any smartphone or tablet.
Collaboratively conduct 3D models with your team, anywhere in the world.
Atlas VR is a fully interactive review application that allows clients to walk through and evaluate 3D models in virtual reality. Watch the video here.
To get Altas on your project. Available for the htc vive.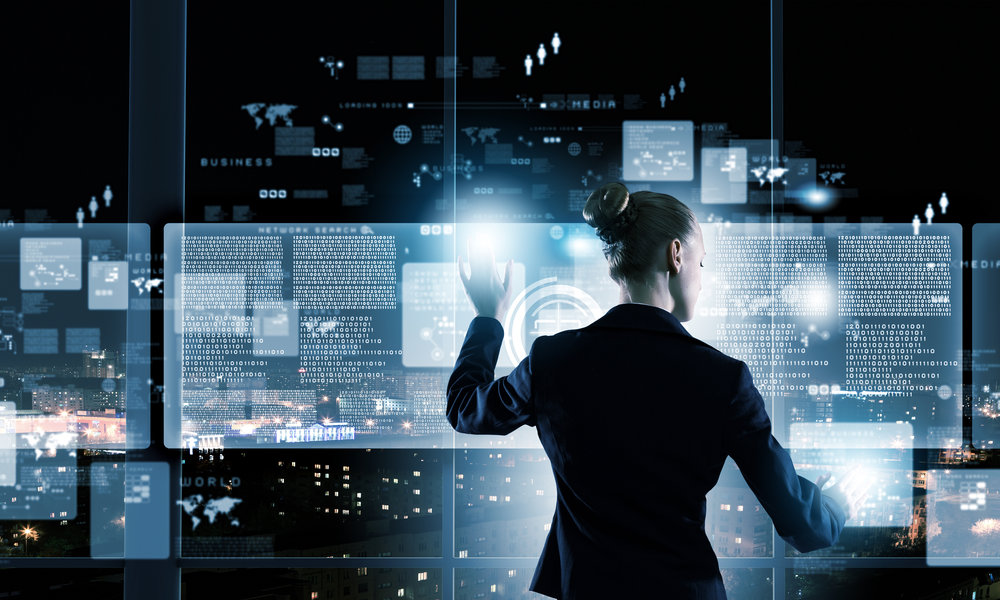 Does your project have a problem that bringing data in context could solve? Connect with our team on custom solutions.