Sustainability
The United Nations (UN) released 17 Sustainable Development Goals to help organizations incorporate and track a social good as part of their company culture. At Future Sight AR, we are targeting four of the UN Sustainable Development Goals with our app, Katana XR.
Open jobs & work more people
With Katana XR non-technical workers can take on technical jobs, with the same or better output and productivity.
So that anyone who wants to do the work, can.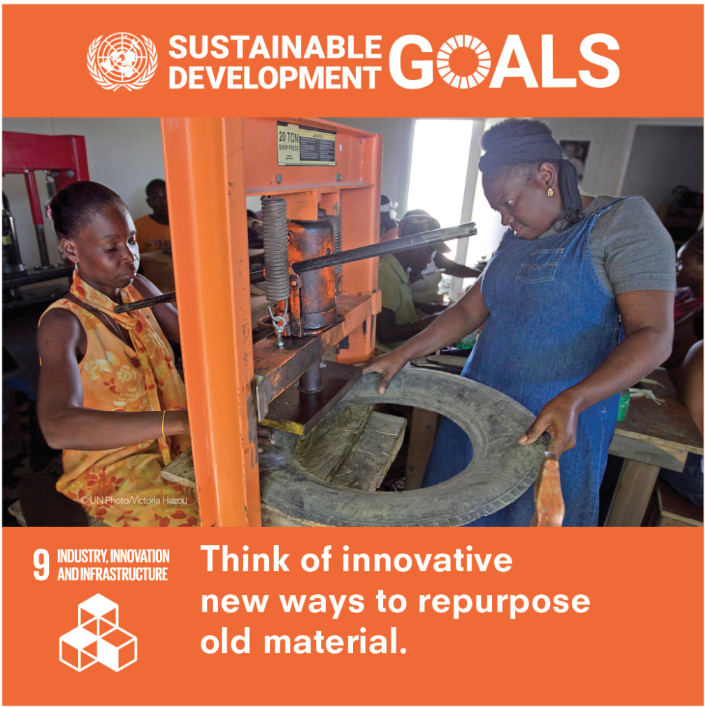 Building the future with XR
Katana XR reinvents how we construct the infrastructure of tomorrow.
Reduce rework and industrial waste
Less rework on industrial projects mean less industrial waste - from methane to concrete.
Want to know more? Let us know!